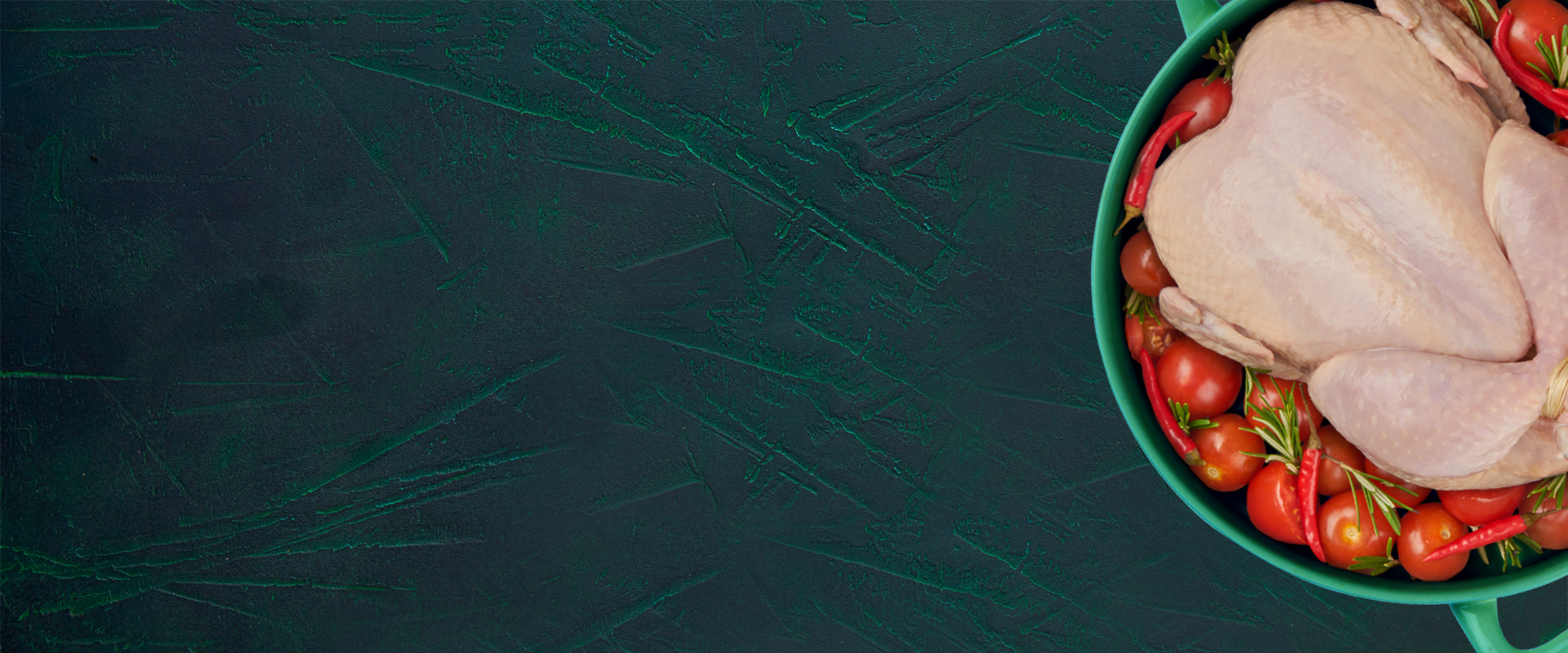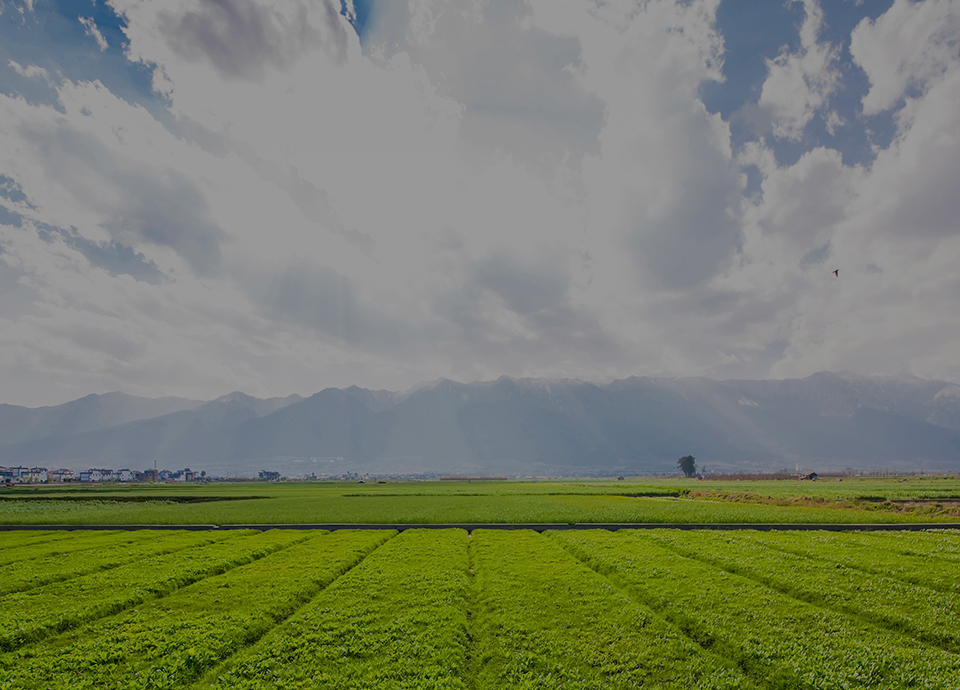 AN-NOOR – is true halal wholesome and delicious chicken meat from the number one Russian poultry meat exporter – the Resource Agribusiness Group.
AN-NOOR products are Shariah-compliant which has been proved by number of serious inspections. For the An-Noor production we use poultry grown on organic feed without any animal ingredients and GMO. Organization of halal production is certified according to the standards Halal-PPT-SMR.
We also wish that along with our vast production experience, stage-managed professionalism and advanced technologies which stand for every AN-NOOR product you would see and feel our tactful attitude towards our customers who are Muslims.
• creation of the most natural and comfortable conditions for birds growing
• growing on natural plant feed without components of animal origin, growth stimulants and GMO
• confirmed absence of any chickens disease
• the implementation of the ritual of manual slaughter quickly and mercifully by practicing Muslims historically live in the North Caucasus
• the most complete removal of blood in a natural way after the slaughter of birds, bleeding time is more than 180 seconds
• careful observance of hygienic standards at all stages of production, including storage and logistics

AN-NOOR is a great example of the true Halal product how it can and should be in a modern globalized world.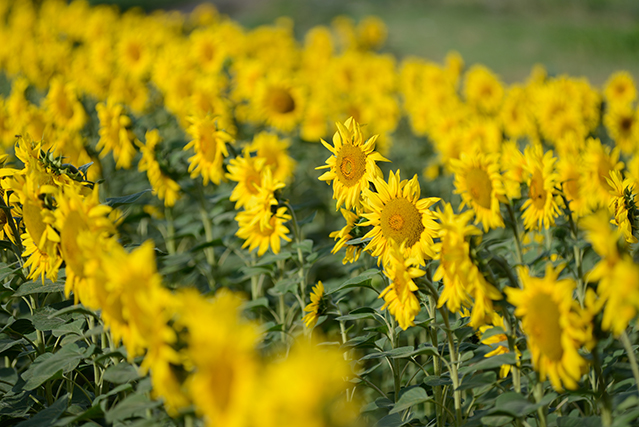 Natural feed
Combined feed production is carried out at the Resource Agribusiness Group own agricultural plants located in the Krasnodar and Stavropol Territory, the Republic of Adygea and the Tambov Region. In the recipe of our feed there are no imported components containing GMO. The quality and safety of all incoming raw materials and all feed produced is controlled by production and technological laboratories.
The individual ration on the basis of corn and cereals also contains vitamins, minerals and other components necessary for the healthy development of the bird.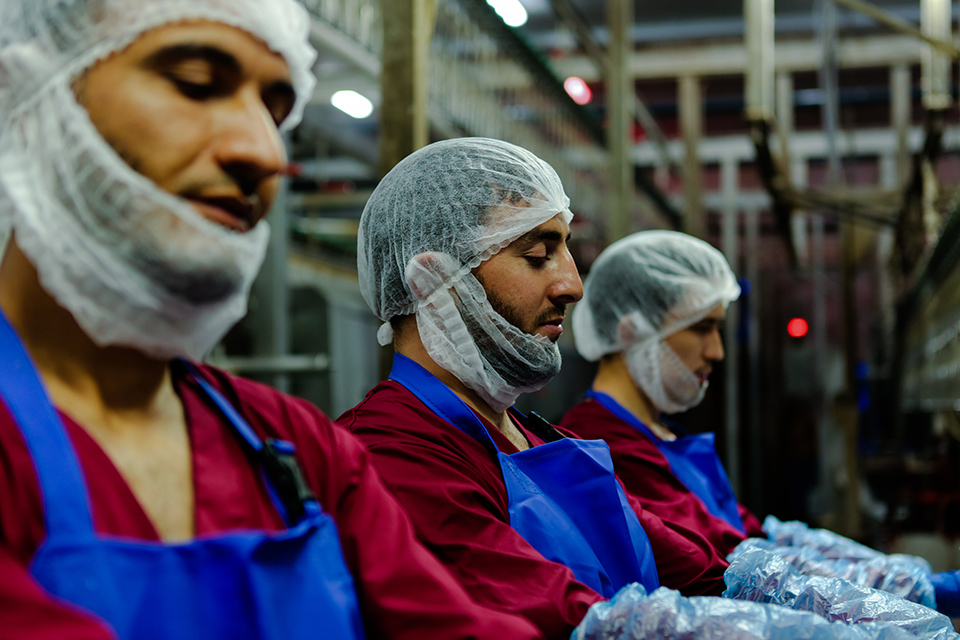 Hand slaughter
Slaughtering is carried out in compliance with the canons of Halal only by specialists who are faithful Muslims and specially trained. Conditions have been created at the plants to comply with the rituals and standards for the production of Halal products traditional in Islam:
• compulsory reading of the prayer in a special room before slaughtering
• pronouncing of bismillas over each bird before slaughter directly on the line
• observance of qibla (during slaughtering the head of the bird turns towards the Kaaba)
• separate storaging in special rooms of all tools for production, as well as packaging materials for Halal products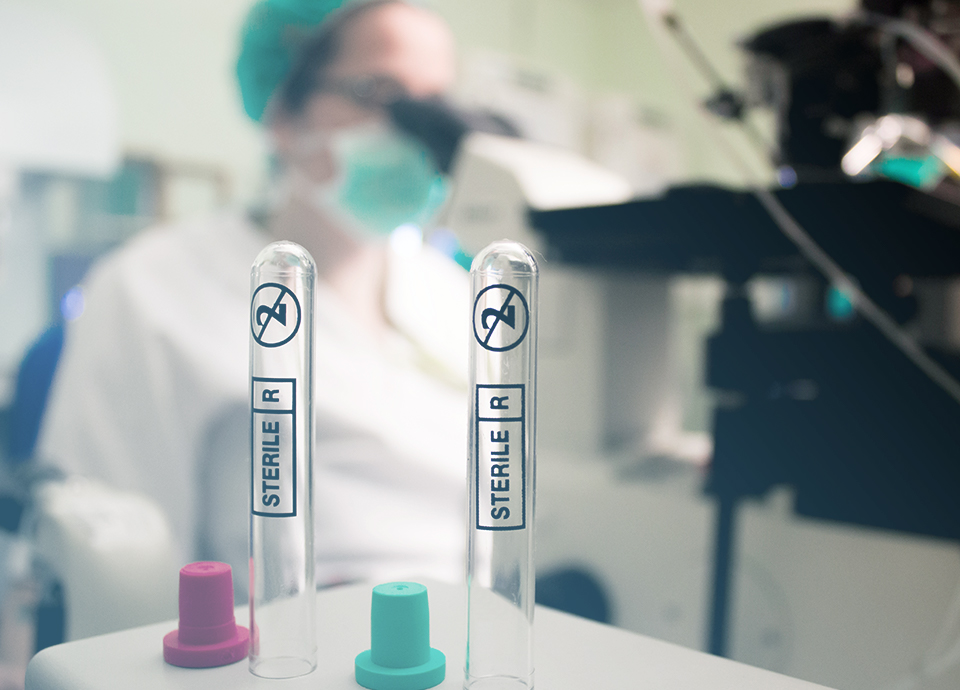 Quality control
Production control is carried out by the International Center for Standardization and Certification "Halal" of the Council of Muftis of Russia, as well as by the United Arab Emirates Agency for Standardization and Metrology (ESMA).
In 2017, the Resource Agribusiness Group became the first company in its industry to receive the national Halal mark from ESMA.
Every year, our processing plants go through a multi-stage accreditation process, including checking documentation, as well as all technological processes, to confirm compliance with Muslim canons.
Innovative technologies and packaging materials ensure the safety of frozen products up to 12 months.
We export our products to more than 40 countries in Asia, Africa, Middle East, CIS, GCC countries, UAE, China, Vietnam, Hong Kong, Kuwait, Bahrain etc.