We export our products to more than 40 countries in Asia, Africa, Middle East, CIS, GCC countries, UAE, China, Vietnam, Hong Kong, Kuwait, Bahrain etc.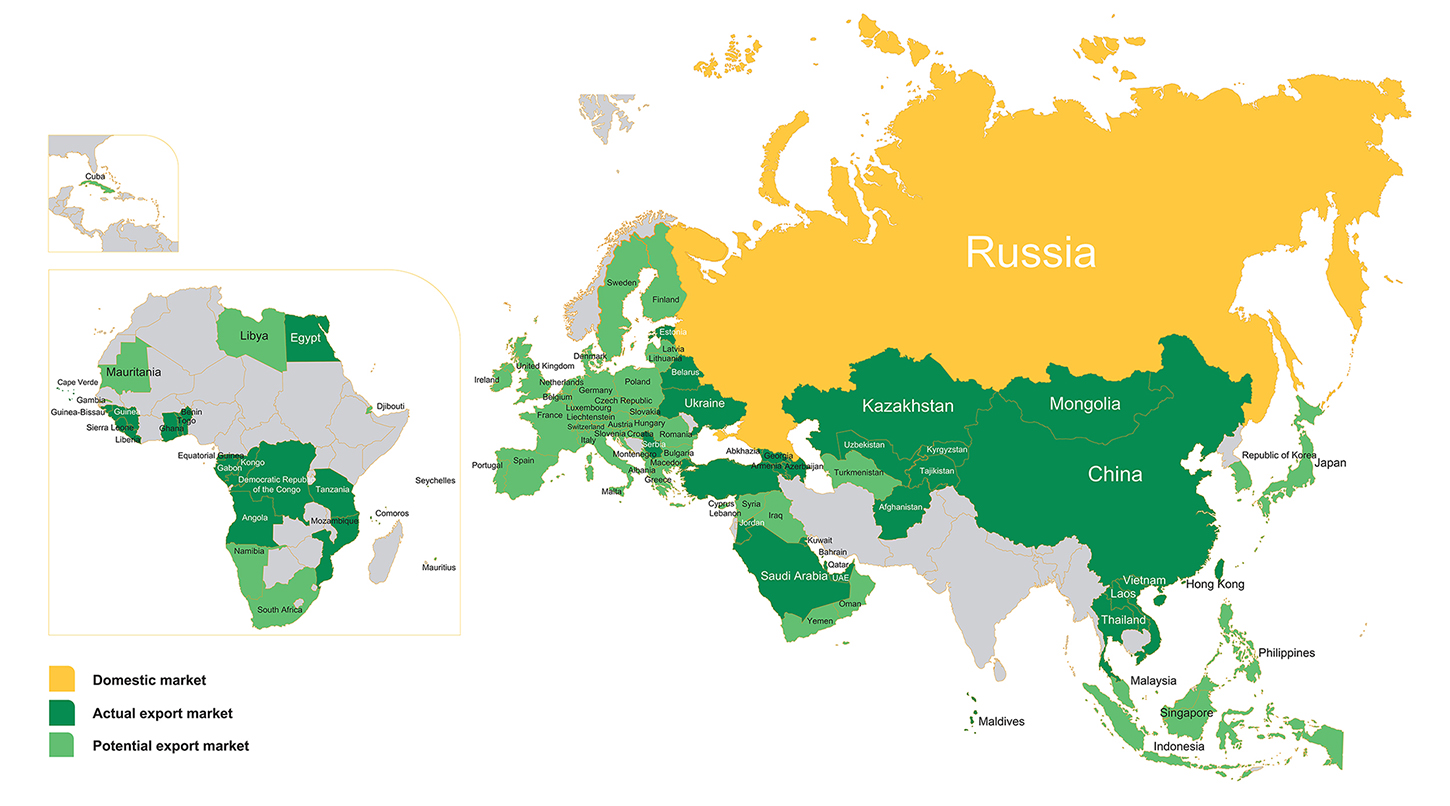 Сountry
Name
Office adress
Contacts
The contact person
UAE
The United Arab Emirates
1509, Bayswater Tower, Al Abraj Street, Business Bay, Dubai, U.A.E
971 4 276 9493
971 55 913 577
v.ivanov@ro-noor.com
Vladimir Ivanov Commercial Director
KSA
Representation in Kingdom of Saudi Arabia
Office 529, 5th Floor, Bin Sulaiman Center, Al Khaldiya District, P.O. Box 109723 Jeddah 21351 Saudi Arabia
Tel: +966 12 220 3000
Tel: +7 977 445 07 10 - Cell phone
Tel.: +7 927 303 5112 - WhatsApp
Fax: +966 12 220 3001 i.rakhmatullin@ro-noor.com
Ildar Rakhmatullin Sales Director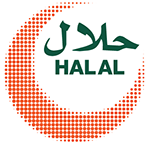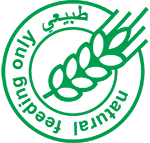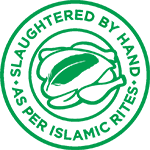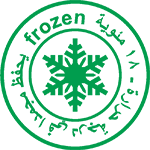 Innovative technologies and packaging materials ensure the safety of frozen products up to 12 months.
Our news
For the last 20 years, national cuisine products are gaining increasing popularity. Every year the market for halal products in Russia increases by 15%. If you are not yet familiar with its features, then it's time to fix it.
View all news
5 June 2019
World Halal Day is annually held on the 17th day of the holy month of Ramadan. Despite the fact that this holiday is quite young, Muslim traditions are already more than 1,400 years old.